We bring your software to the browser. Compiled automatically, executed efficiently, fully client-side. Our team of WebAssembly experts is ready to help you with your project.
We are a computer software company based out of Leeds, UK and Amsterdam, Netherlands. We specialisee in WebAssembly and compile-to-JavaScript solutions to convert applications into Web Apps.
Our tools allow companies to preserve critical legacy applications written in Java, Flash and C/C++, and automatically migrate them to HTML5 and WebAssembly, making their application accessible from any modern browser.
Our solutions have given organisations an alternative option to rewriting native applications to HTML5/JavaScript. They keep a single code base, which avoids bug duplication, as you are reusing your existing code. This allows you to continue to leverage your existing team skills, and most of all, saving you the time, effort and budget needed to hire a new team.
4
development tools targeting
HTML5
20M +
sloc converted to HTML5
Frequently Asked Questions
THE LEANING TECHNOLOGISTS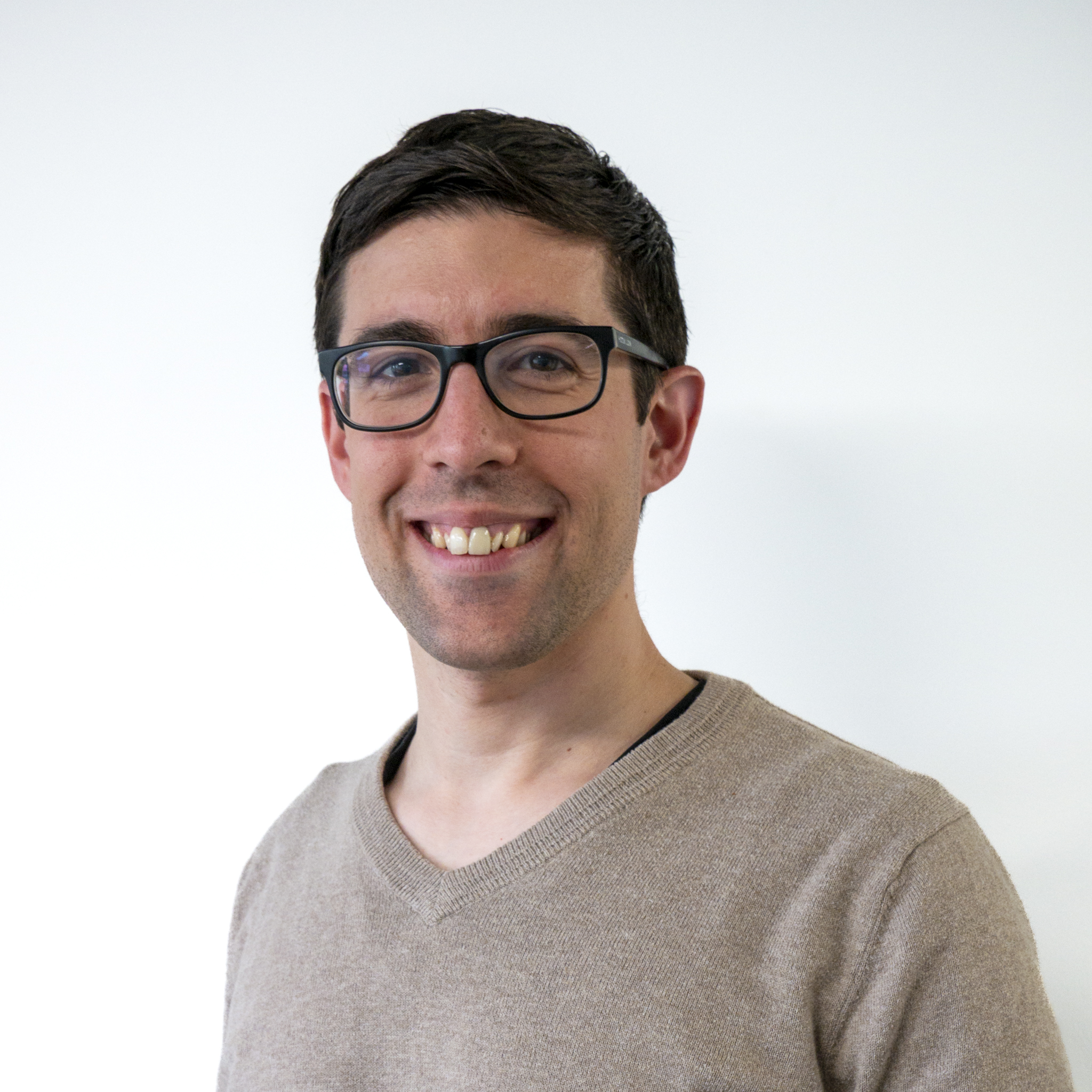 Needs. More. Coffee. Probably on a call right now.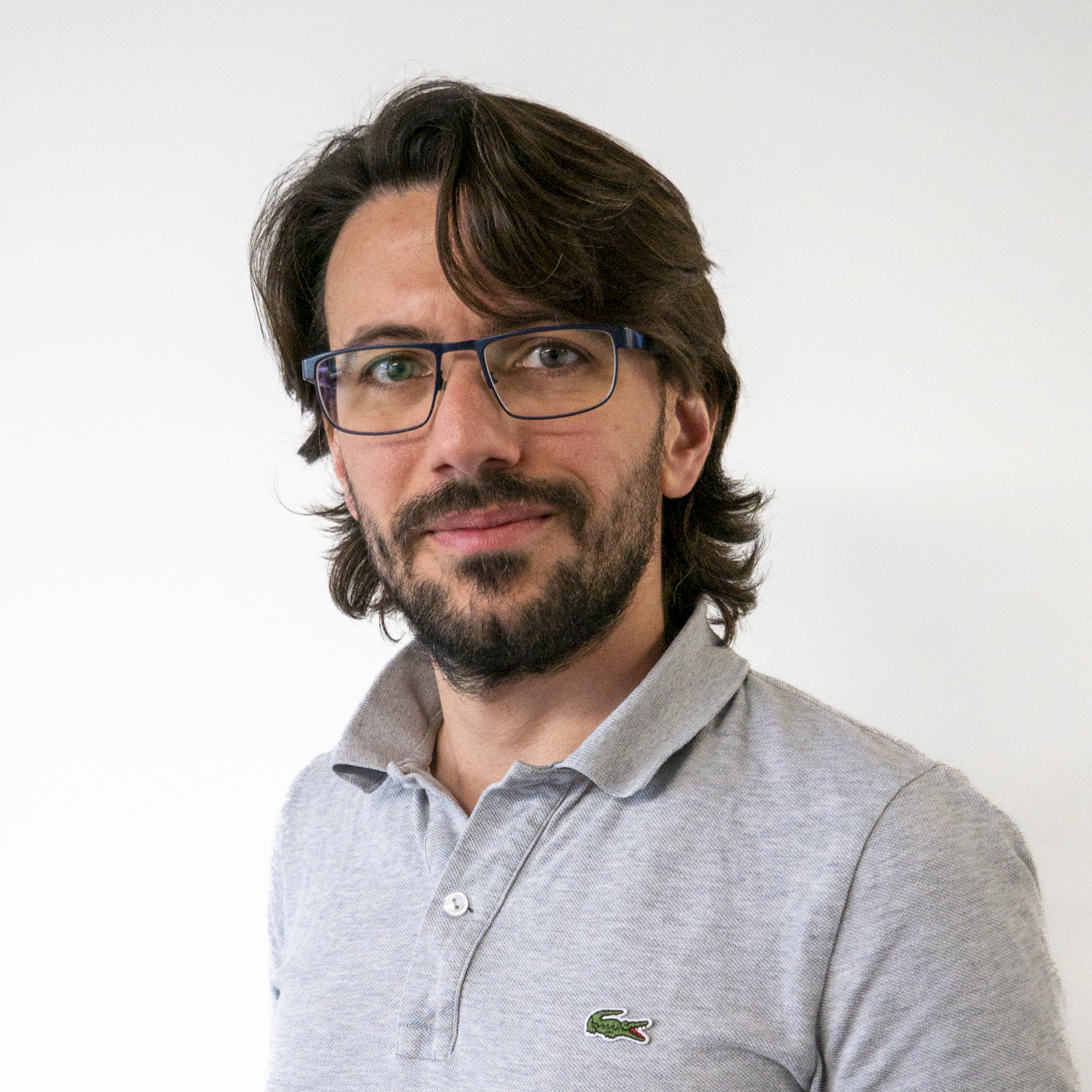 Compiling compilers and finding bugs in the Matrix.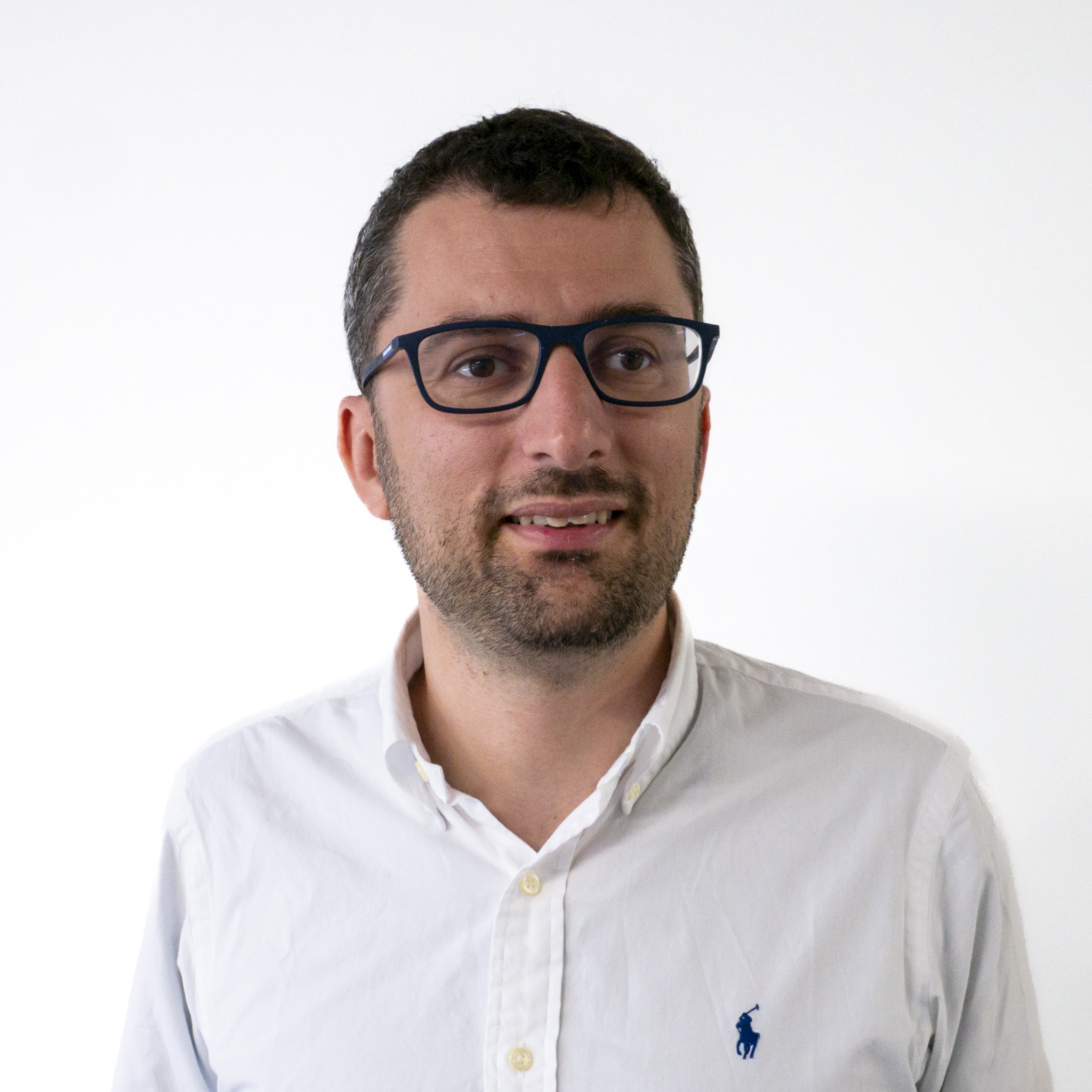 Stopping the business from imploding. Dadding.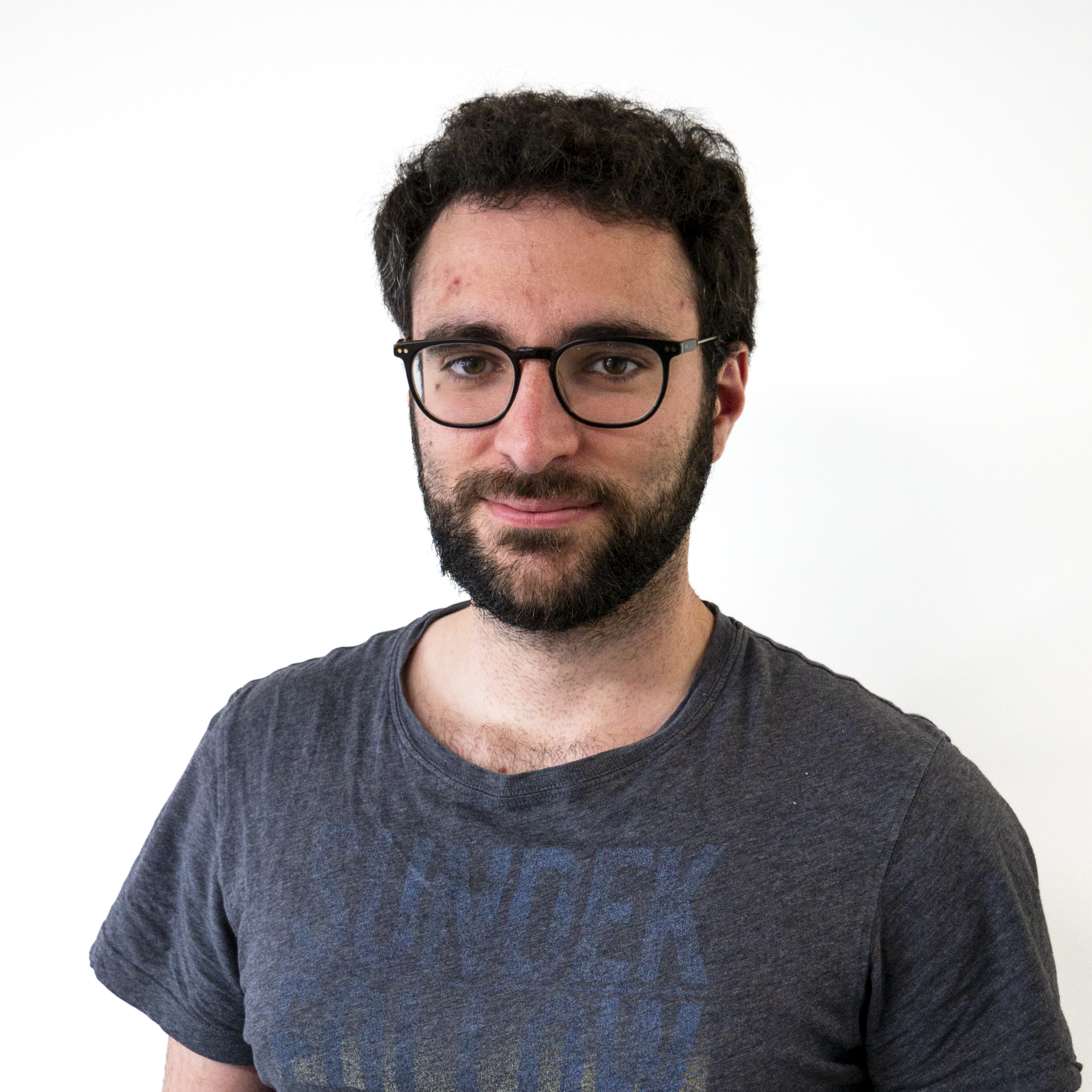 WebAssembly guru-ing, tech wizz and avid speaker.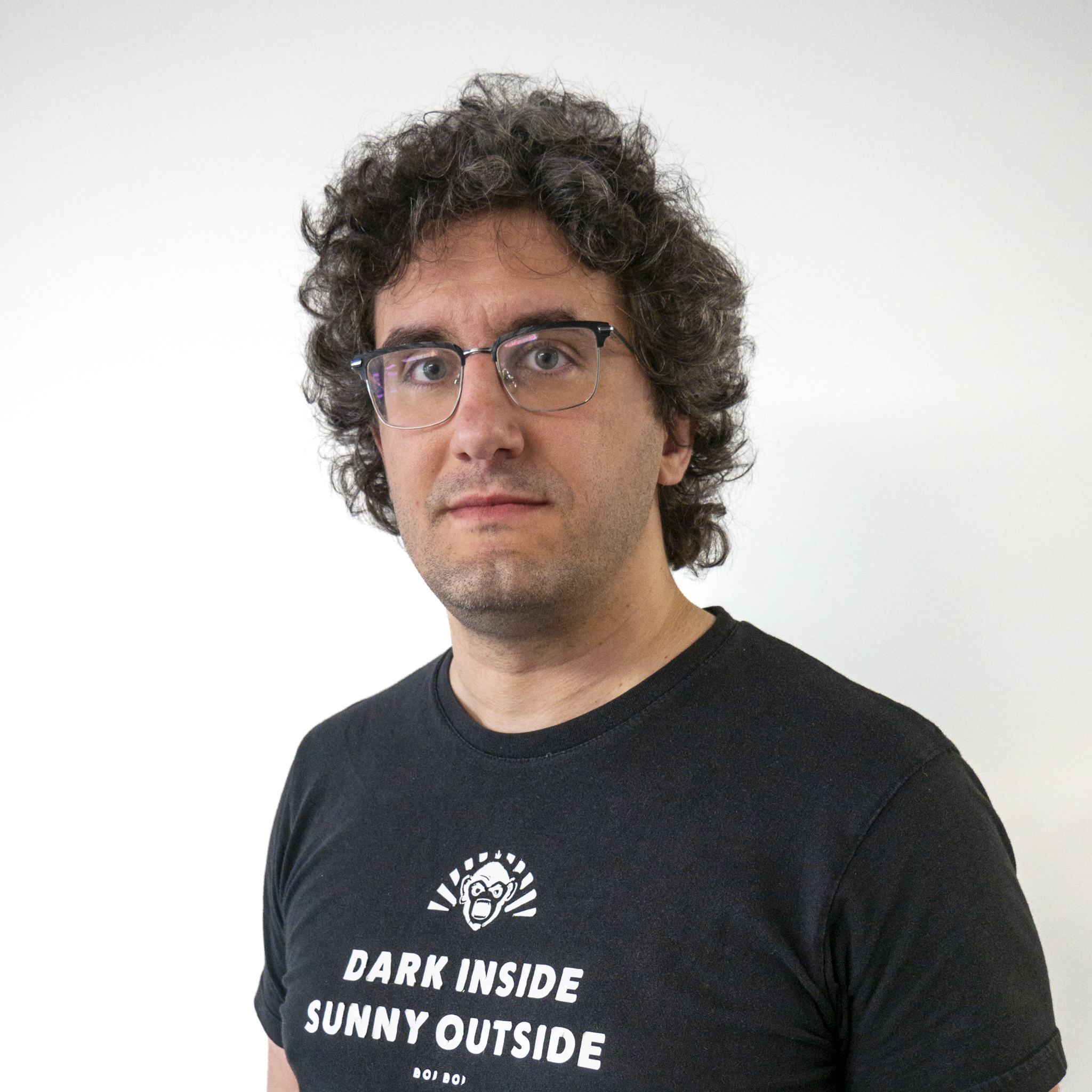 Overoptimizing things, using std::map compulsively. Double dadding.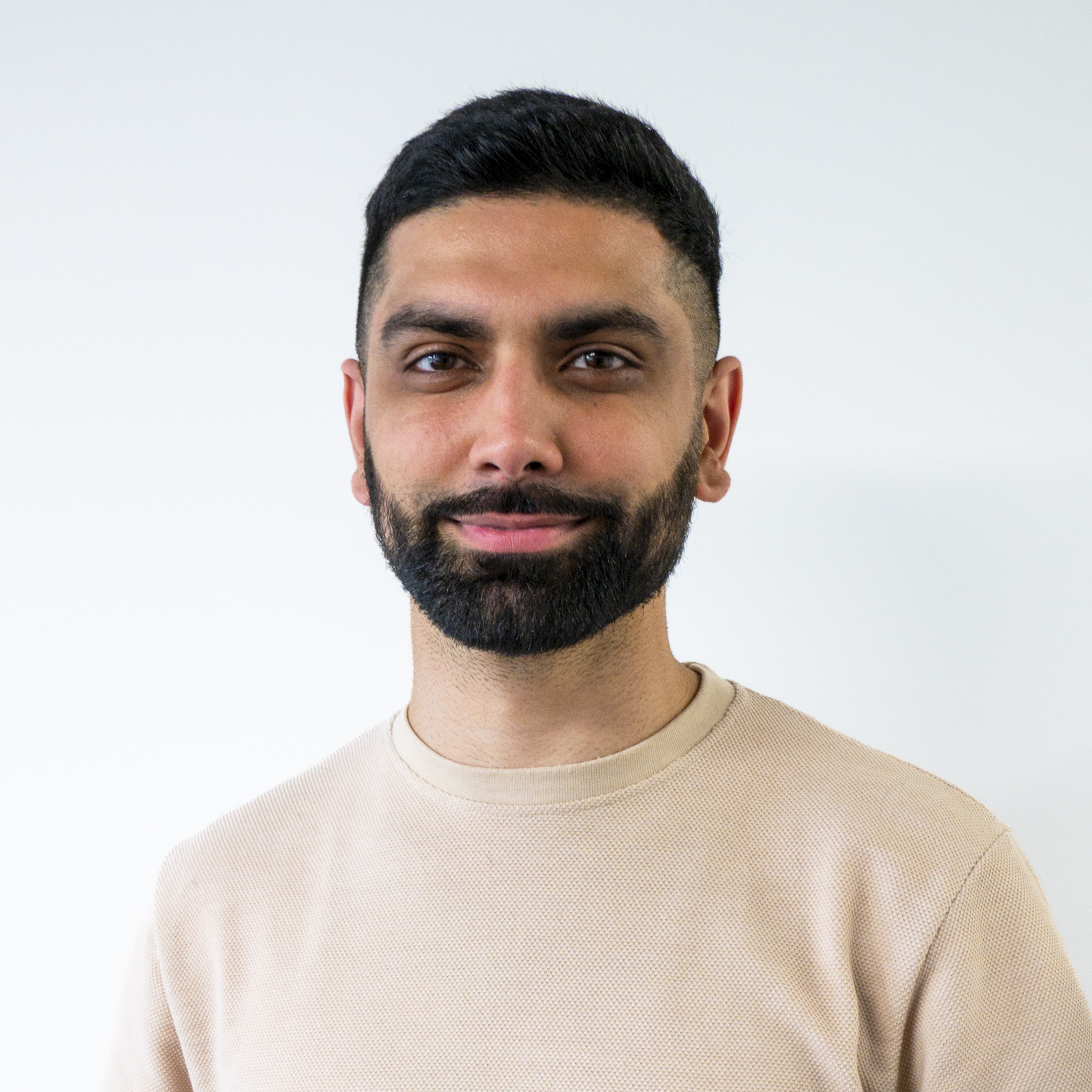 BUSINESS DEVELOPMENT MANAGER
Drinking Yorkshire tea, eating pistachios. Spreading the word.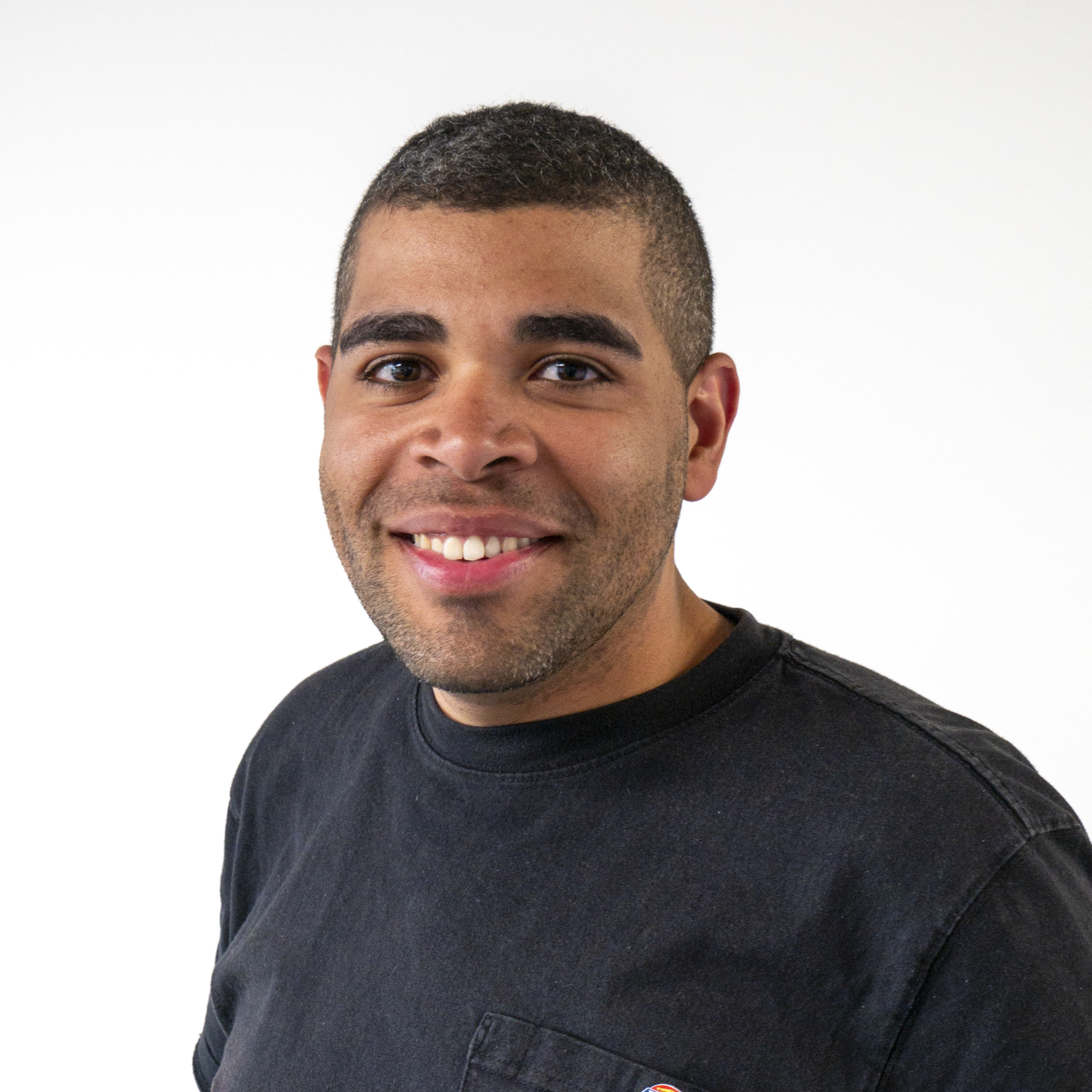 Road, MTB, gravel, racing.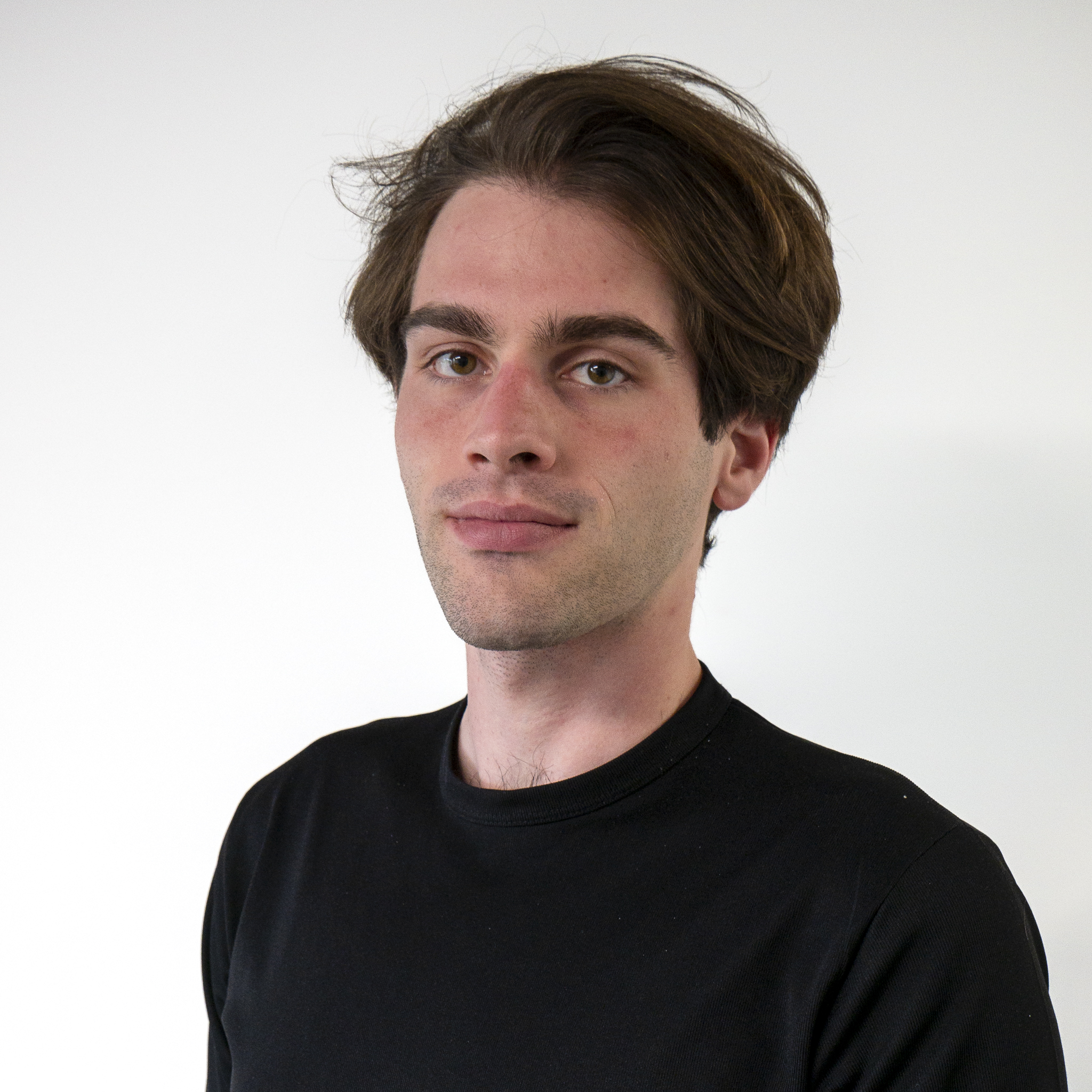 Obsessing over details. Compiling life, one bit at a time.

Smashing keyboards elegantly.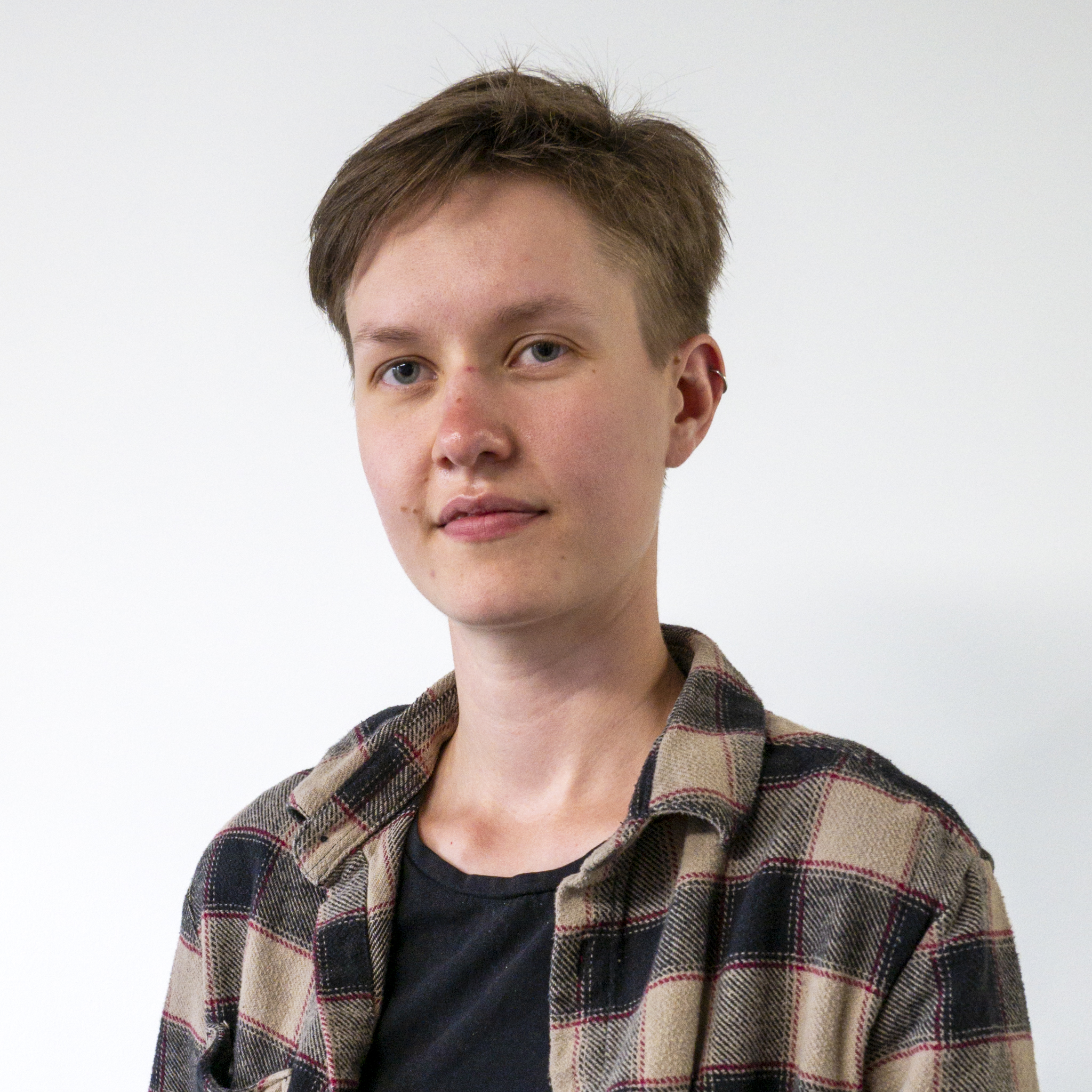 INTERN SOFTWARE DEVELOPER
Breaking it down before putting it back together. What could go wrong?

Want to join us? We are always looking for motivated and talented individuals.