We are Leaning Technologies
We make WebAssembly solutions to help businesses transitioning from native to modern Web Applications. Since 2012, our technologies have given organisations an alternative to rewriting existing code to HTML5, or to discontinuing mission-critical internal applications.
Users of the CheerpJ Applet Runner
Continents where our Clients come from
End-users supported by our tools
Major browsers we contributed to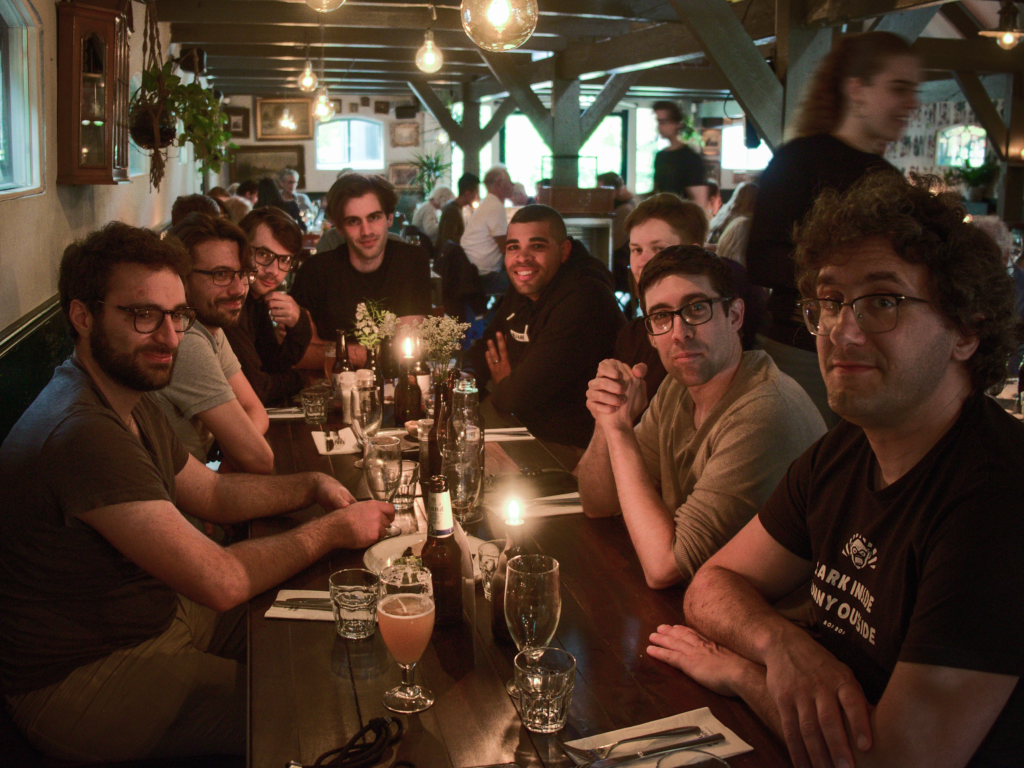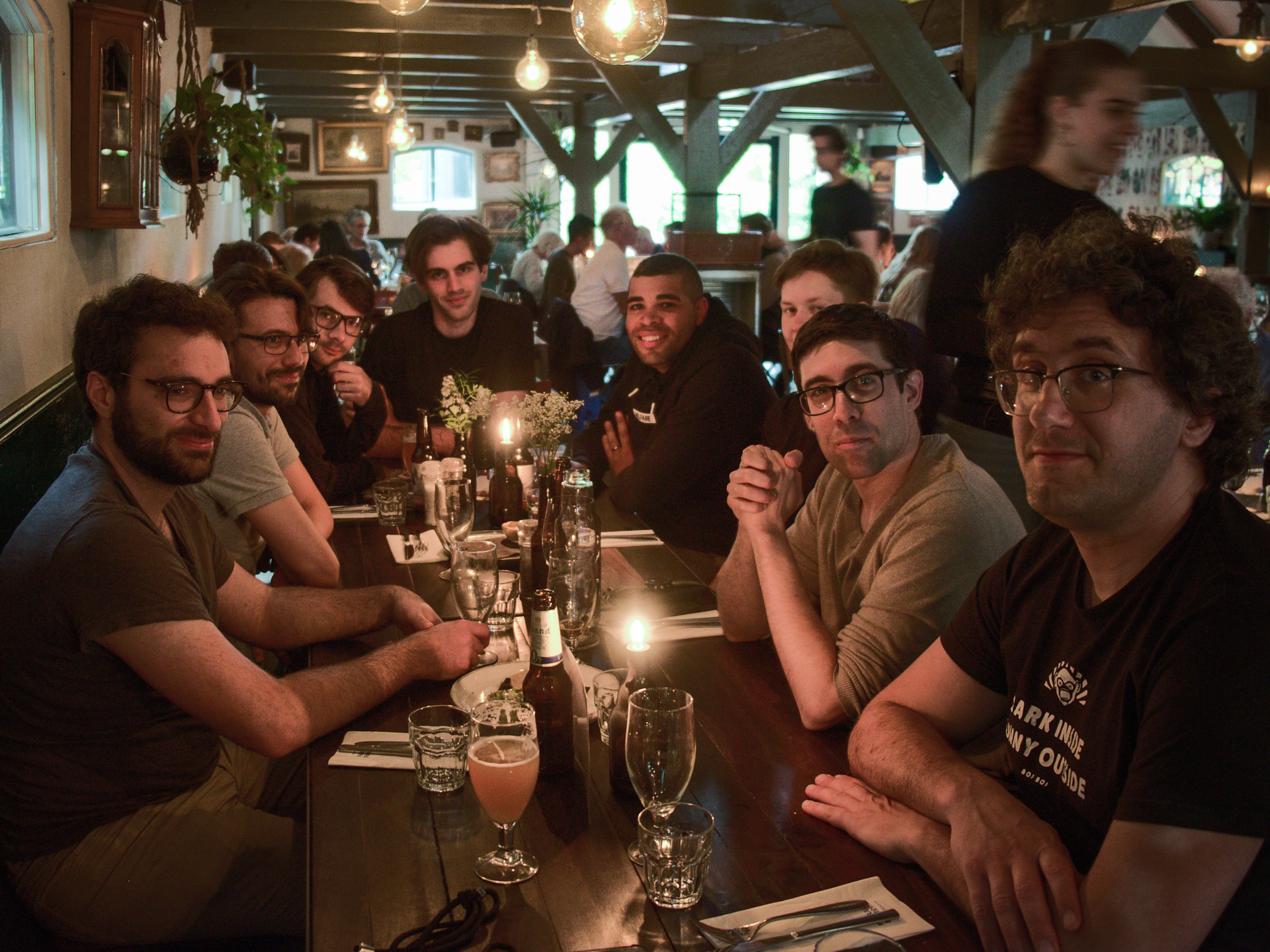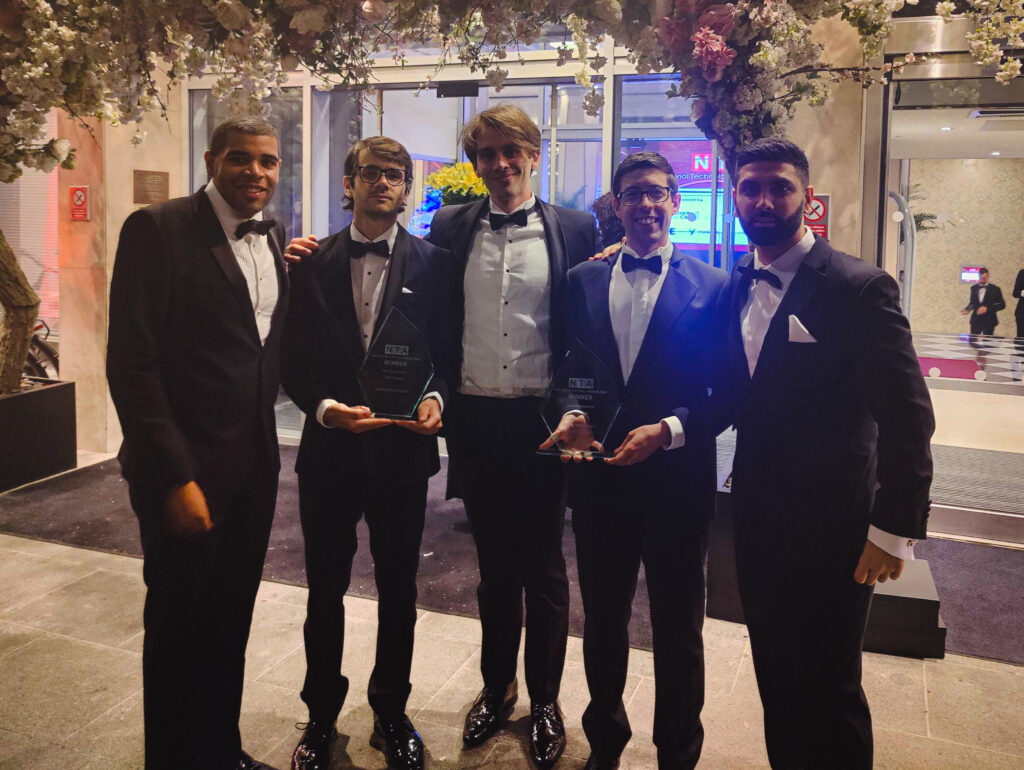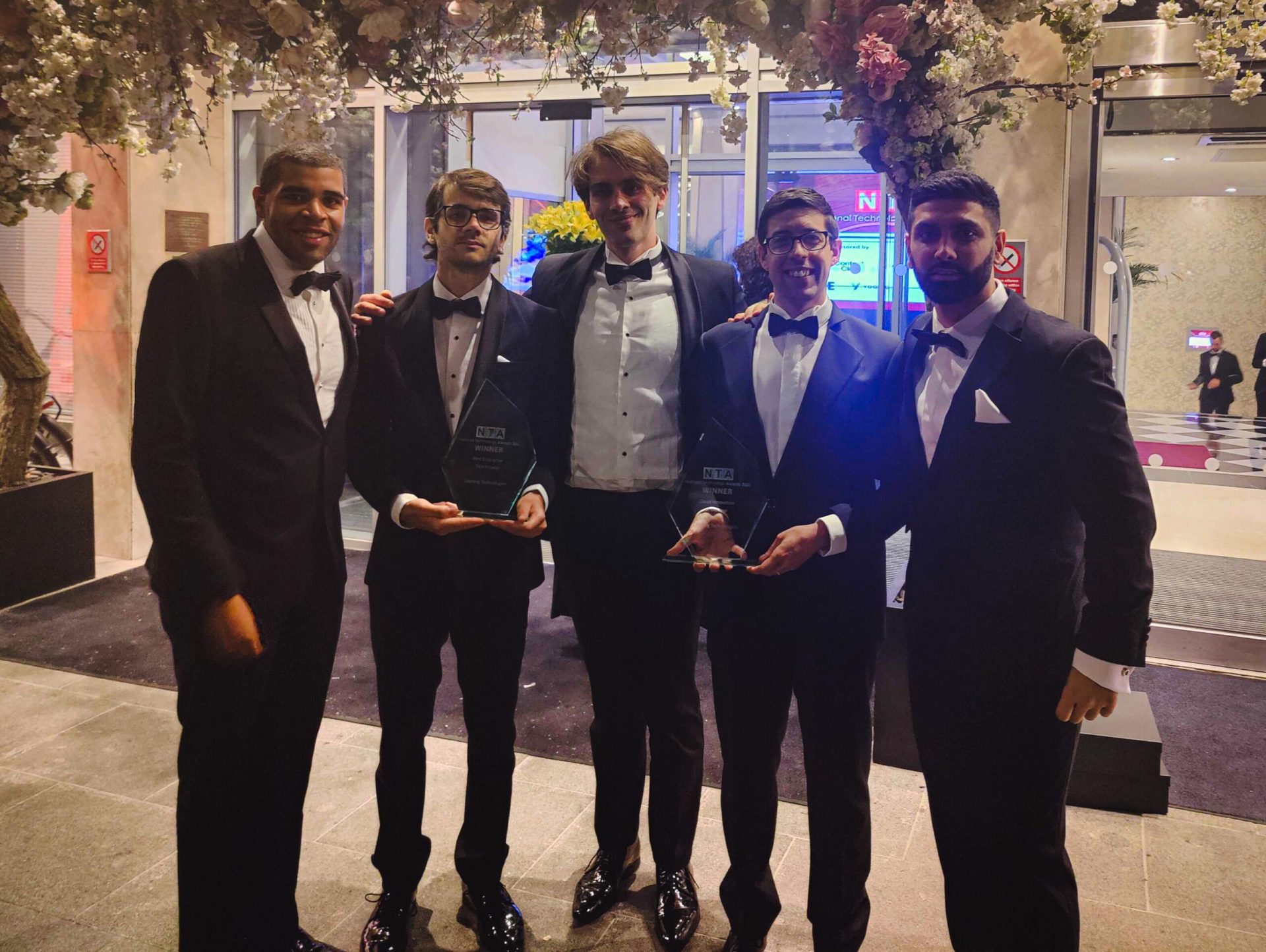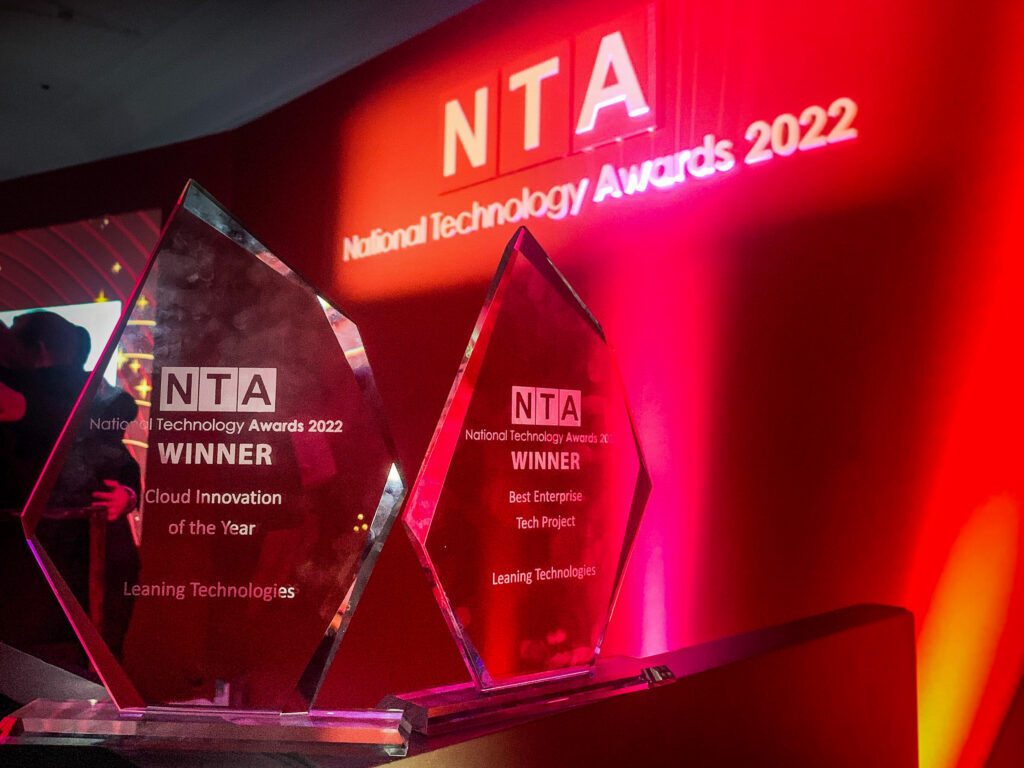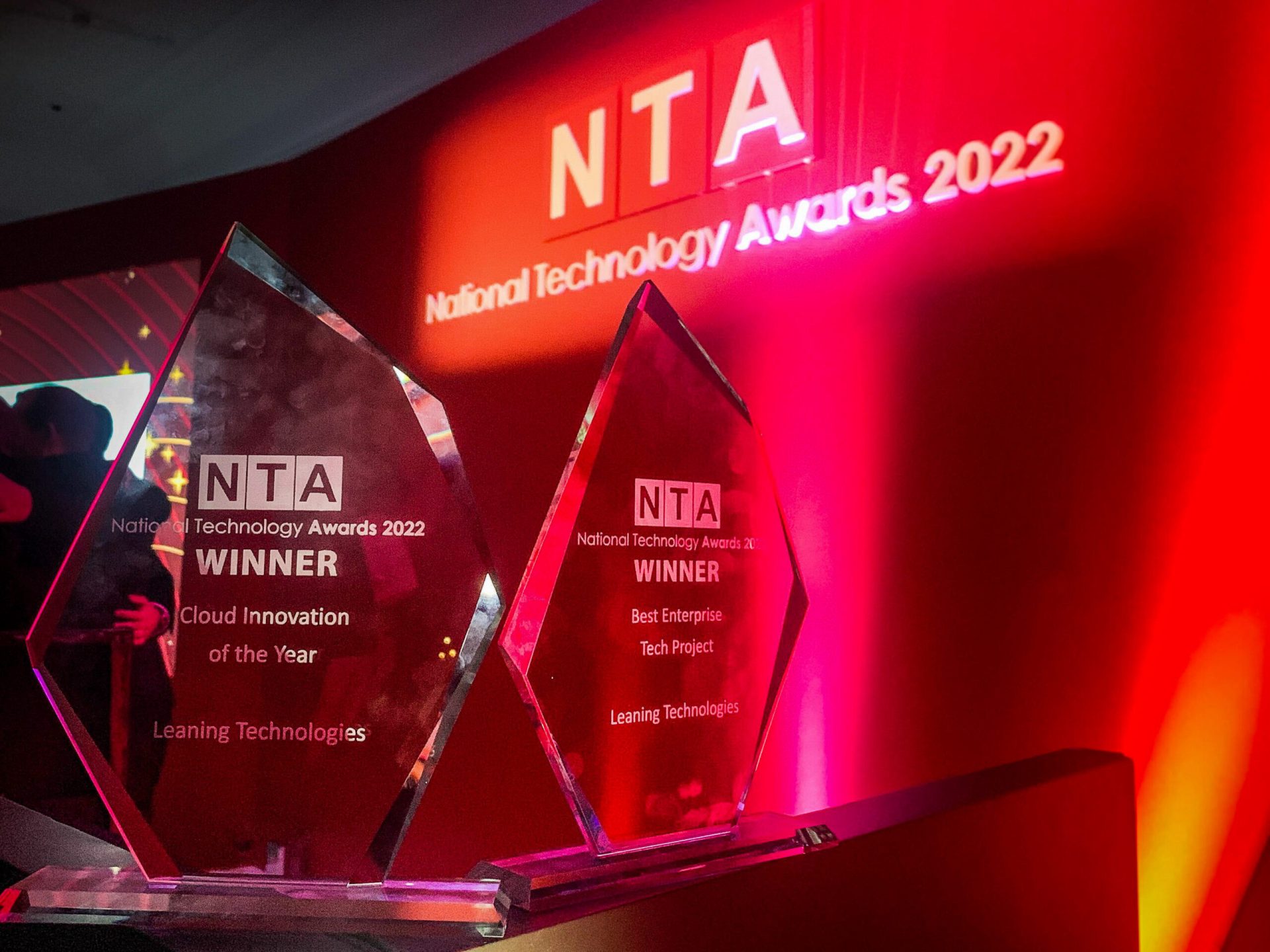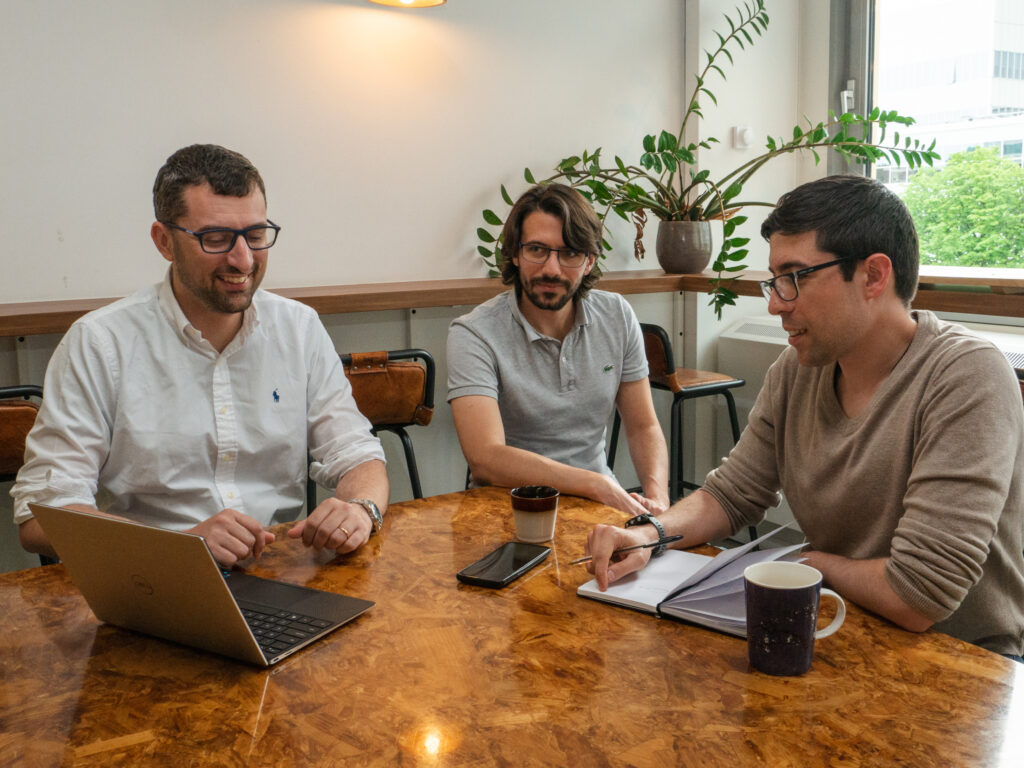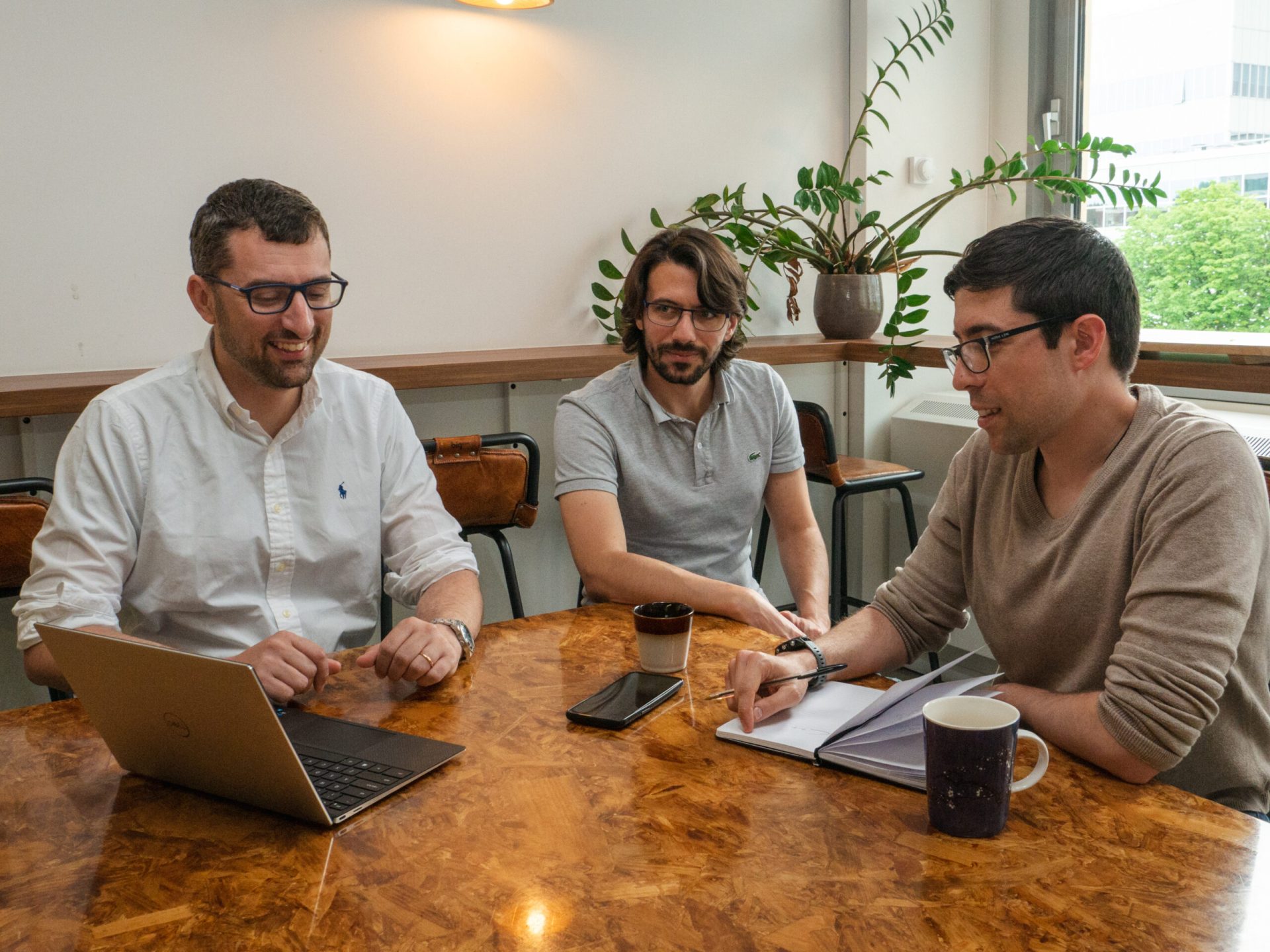 Enterprise WebAssembly Experts
We bring your software to the browser. Compiled automatically, executed efficiently, fully client-side. Our team of WebAssembly experts are ready to help you with your project.
Do you want to join our incredibly talented, tight-knit team?
We value a great, informal work environment, high flexibility, and having genuine fun and excitement every day at work. We work from different locations with a hybrid remote/office approach. Our main offices are Leeds, United Kingdom and Amsterdam, The Netherlands. 
Part-time Software Engineering Internship
Leeds, UK
We are after enthusiastic undergraduates who want some experience working within an innovative, challenging and fun software development environment.
Open Positions
Want to join us? We are always looking for motivated and talented individuals.
Helping customers globally
We make WebAssembly solutions to help businesses make the transition from native to modern Web Applications.  Since 2012, our technologies have given organisations a real alternative to rewriting existing applications to HTML5/JavaScript, or to discontinuing mission-critical internal applications.
We make WebAssembly solutions to help businesses make the transition from native to modern Web Applications.  Since 2012, our technologies have given organisations a real alternative to rewriting existing applications to HTML5/JavaScript, or to discontinuing mission-critical internal applications.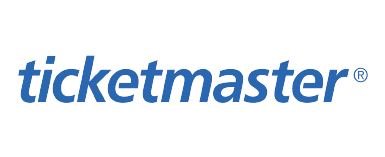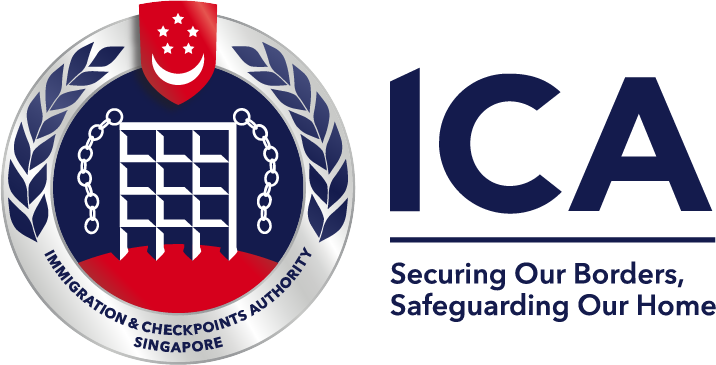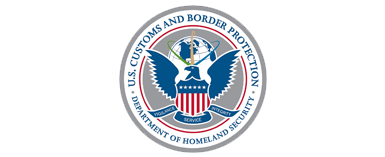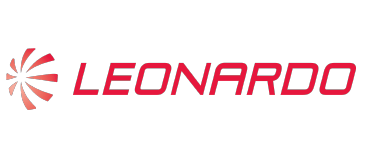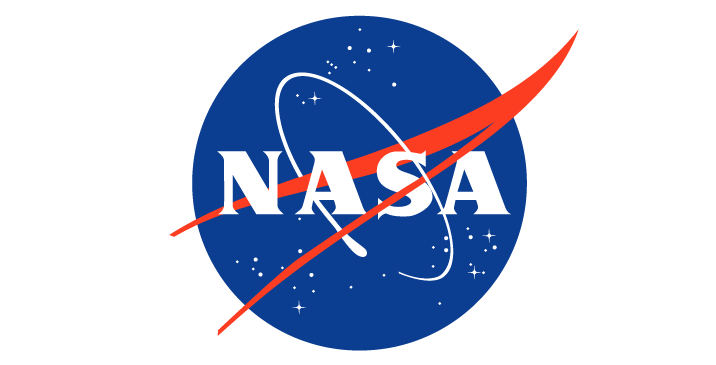 2012 – Leaning Technologies founded by Alessandro, Massimo and Stefano
2014 – We released the first iteration of Cheerp, our open-source, enterprise-grade C/C++ compiler for HTML5 web applications.
2016 – Leaning Technologies' first contribution to browser source code (Firefox)
2018 – Our second product CheerpJ is released, enabling Java to HTML5 compilation.
2019 – Cheerp 2.0 is released, introducing support for WebAssembly and mixed WebAssembly/JavaScript compilation.
2020 – CheerpX For Flash is announced, the only HTML5 Flash emulator allowing unmodified Flash content to run seamlessly on modern browsers.
2021 – Leaning Technologies champions its' first contribution to the WebAssembly Standard.
2022 – We announced WebVM, a full Linux-based virtual machine running in the browser, powered by WebAssembly and the CheerpX virtualisation engine.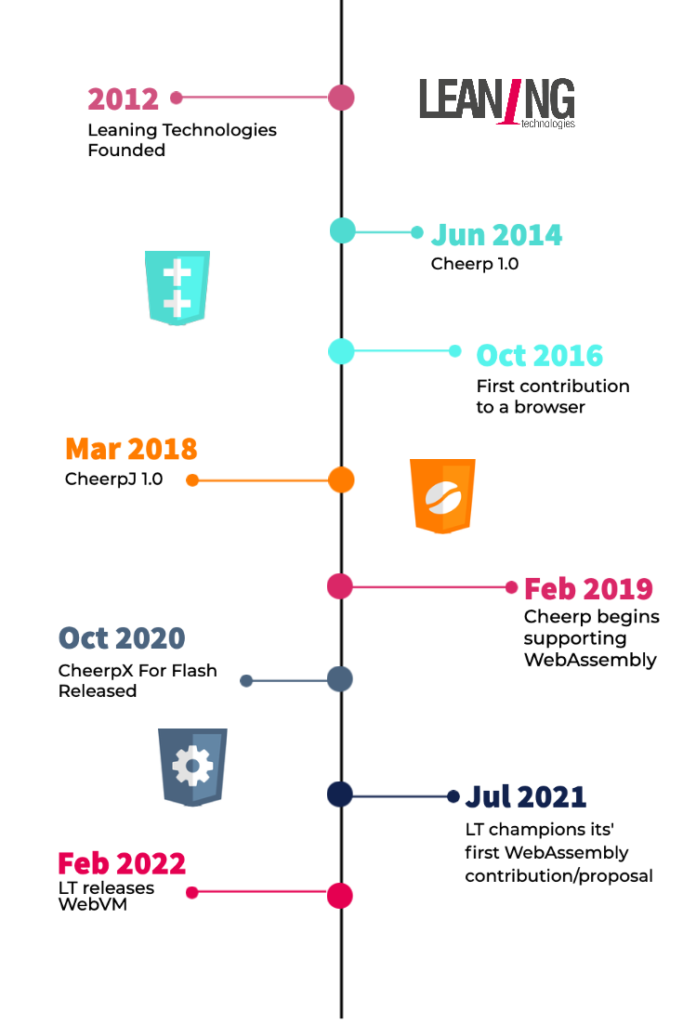 Industry and Product Insights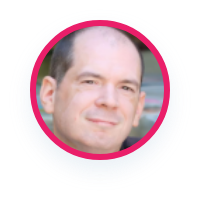 The performance and size of the converted code have been always quite impressive, but in the last year, Cheerp has further dramatically improved the runtime speed, and drastically reduced the compiled size, allowing us to save on bandwidth and resources, as well as to extend our customer base. As a matter of fact, the performance is so good that […] we moved to a web-only application!
Vincent Picou
CEO, Dassault Systèmes