Extend the life of Oracle Forms
Over the last couple of years, Internet Explorer has been the only browser in which organisations have been able to run Oracle Forms online since 10g.
However, with Microsoft's announcement to officially retire Internet Explorer in June 2022, the time has come to secure an alternative way to access these applications via the browser.
CheerpJ is the only solution on the market to preserve access to Java Applets, including those generated by Oracle Forms, on modern browsers.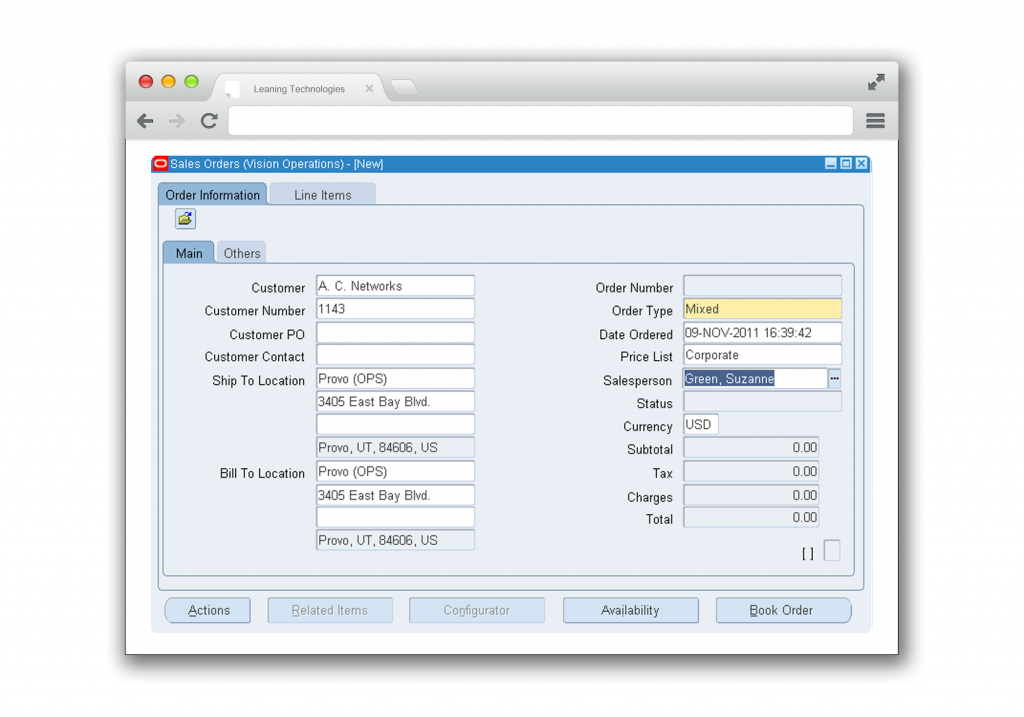 Why CheerpJ?
CheerpJ allows organisations to extend the life of their Oracle Forms applications by making them usable on modern browsers, with no change to their source code.
It is extensively compatible with Java 8*, read-write access to the file system, networking, printing, and many other system features.
CheerpJ does not require any server-side support, as all application components (converted application and runtime) are static. Applications converted with CheerpJ can run on any modern browser, or on any operating system.
*Tested on Oracle Forms, EBS, Swing, AWT and numerous frameworks and libraries.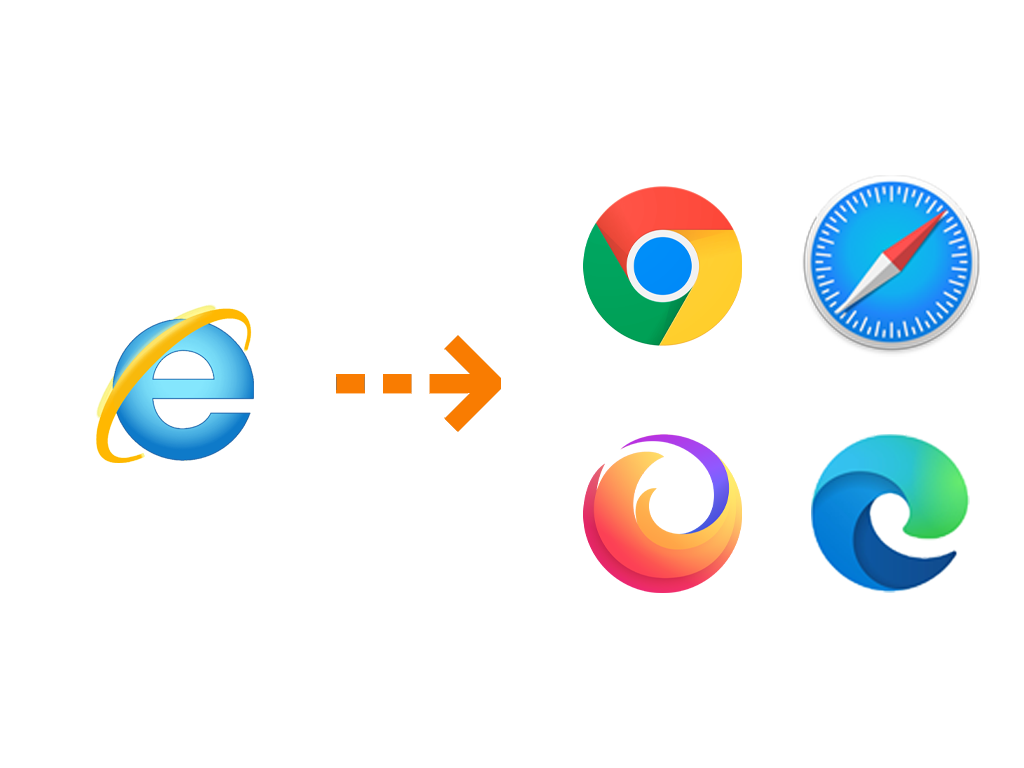 The conversion of legacy Oracle Forms to HTML5 with minimal or no effort, making them accessible from modern browsers, without a local installation. With CheerpJ you can access Oracle Forms via Chrome, Edge, Firefox, Safari, or any other modern browser, including for mobile.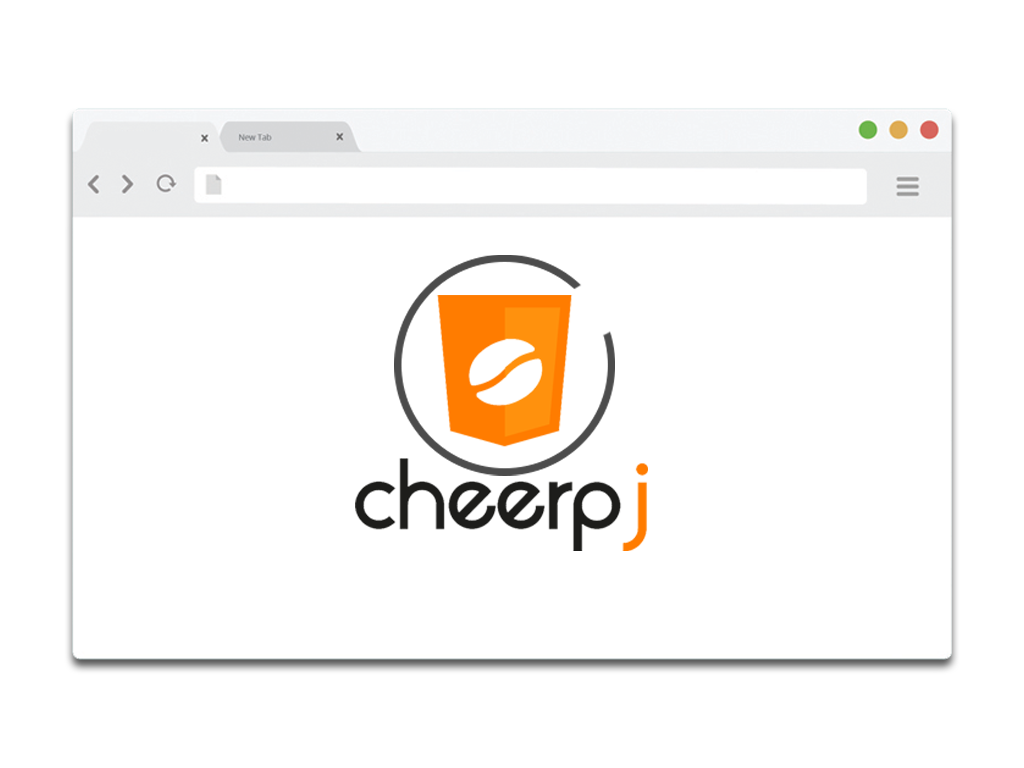 CheerpJ doesn't require any change to the source code, saving you time, money and resources. So not only does this approach work with any version of Oracle Forms (6i, 10g, 11g, or 12c), it is also available for Organisations that rely on third-party applications.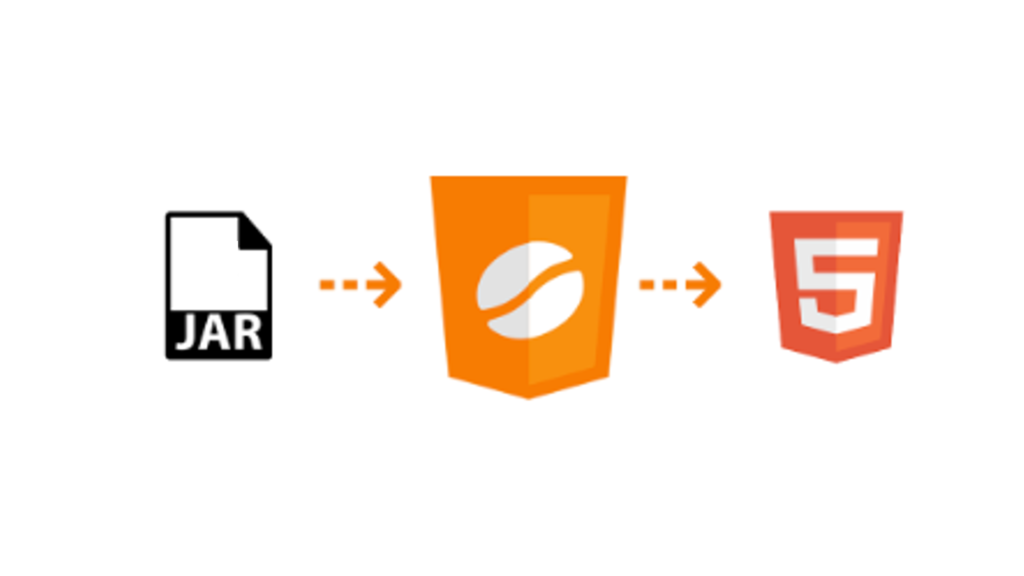 CheerpJ, which relies on modern HTML5, WebAssembly and JavaScript, enables organisations not only to access their applications on mobile devices but also give access to external users.
Thanks to AOT compilation, the CheerpJ Runtime and On-line CheerpJ Java compiler, CheerpJ provides a seamless experience of executing a converted Java application on any browser, fully client-side. No plugins and no installation are required from the user.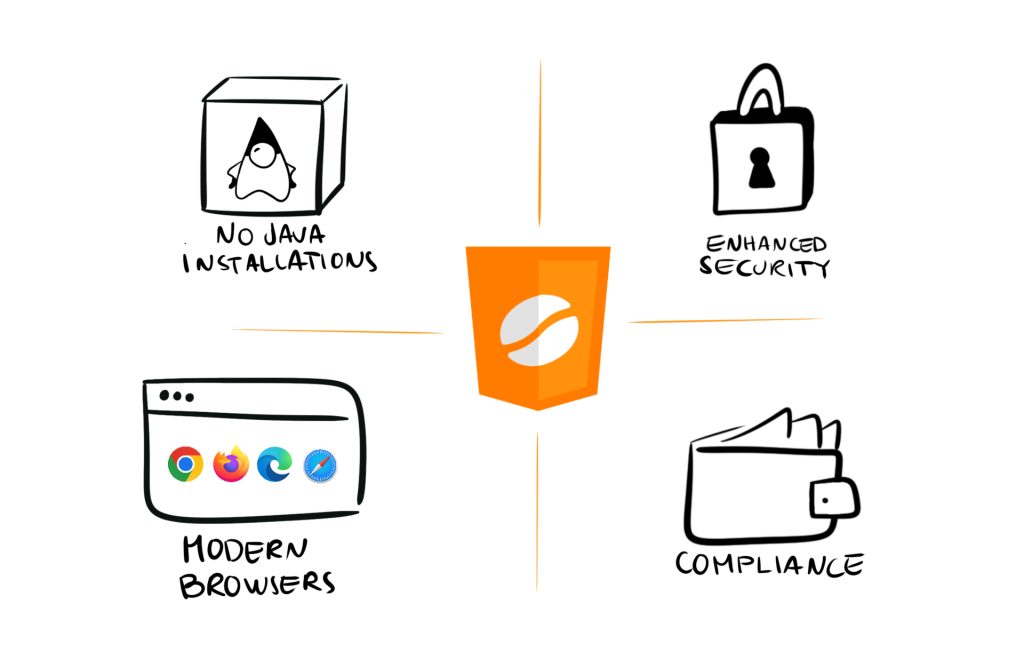 Industry and Product Insights