A long-term HTML5 solution for preserving Flash applications on modern browsers
Based on the Adobe Flash runtime, ensuring 100% compatibility with Flash
Compatible with ActionScript 2/3, Flex and Spark. Supports networking, access to files, audio, and most other Flash APIs
Runs securely on normal browsers, without any local installation or requirement
Available to Flash developers and integrators. Easily integrated on any HTML page with Flash, whether you developed the software or are just integrating it

WHY SHOULD I USE CHEERPX?
A secure, complete, easy-to-integrate solution
By combining CheerpX with the Adobe Flash Player, CheerpX for Flash provides an easily-integrated, HTML5 middleware library that allows normal browsers to continue using Flash applications without a plugin. No special browsers or installable components are required by the users, and no change to the Flash application is required.
Preserve Vital Applications
Continue supporting your internal, customer-facing or public-facing applications after the deprecation of Flash, without doing a full HTML5 rewrite.
Secure by design
CheerpX for Flash works on modern browsers, reducing the risks of keeping a legacy browser running. Thanks to HTML5 sandboxing, it radically improves safety compared to the Flash player.
Ease of access
CheerpX for Flash can be used for external B2B and B2C applications, as it doesn't require users to download or install anything specific to your application.
CheerpX for Flash in a
nutshell
HOW CHEERPX FOR FLASH WORKS
Adobe Flash runtime
A commercial build of the Adobe Flash runtime is at the core of CheerpX for Flash. This allows any existing, unmodified application to run with CheerpX for Flash, with no deadlines.
CheerpX
The Flash runtime is run by an HTML5 'emulator' based on CheerpX, on the user browser. It executes fully client-side, without the user noticing.
HTTP Hosting
The Flash Player and CheerpX are hosted on any HTTP server. CheerpX for Flash is integrated on any Flash HTML5 page by adding a one-line script to the page.
CheerpX for Flash is an easy-to-integrate solution to seamlessly extend the life of existing Flash applications, without special browsers or any action from the user.
Latest about CheerpX for Flash
CheerpX for Flash now generally available
CheerpX for Flash, our HTML5 technology to extend the life of existing Flash applications, is now generally available.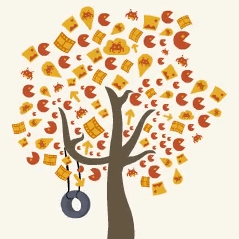 Wasm virtualization saves Flash
Our CTO Alessandro writes on how CheerpX can extend the life of Flash content by virtualizing the Flash Player in Wasm.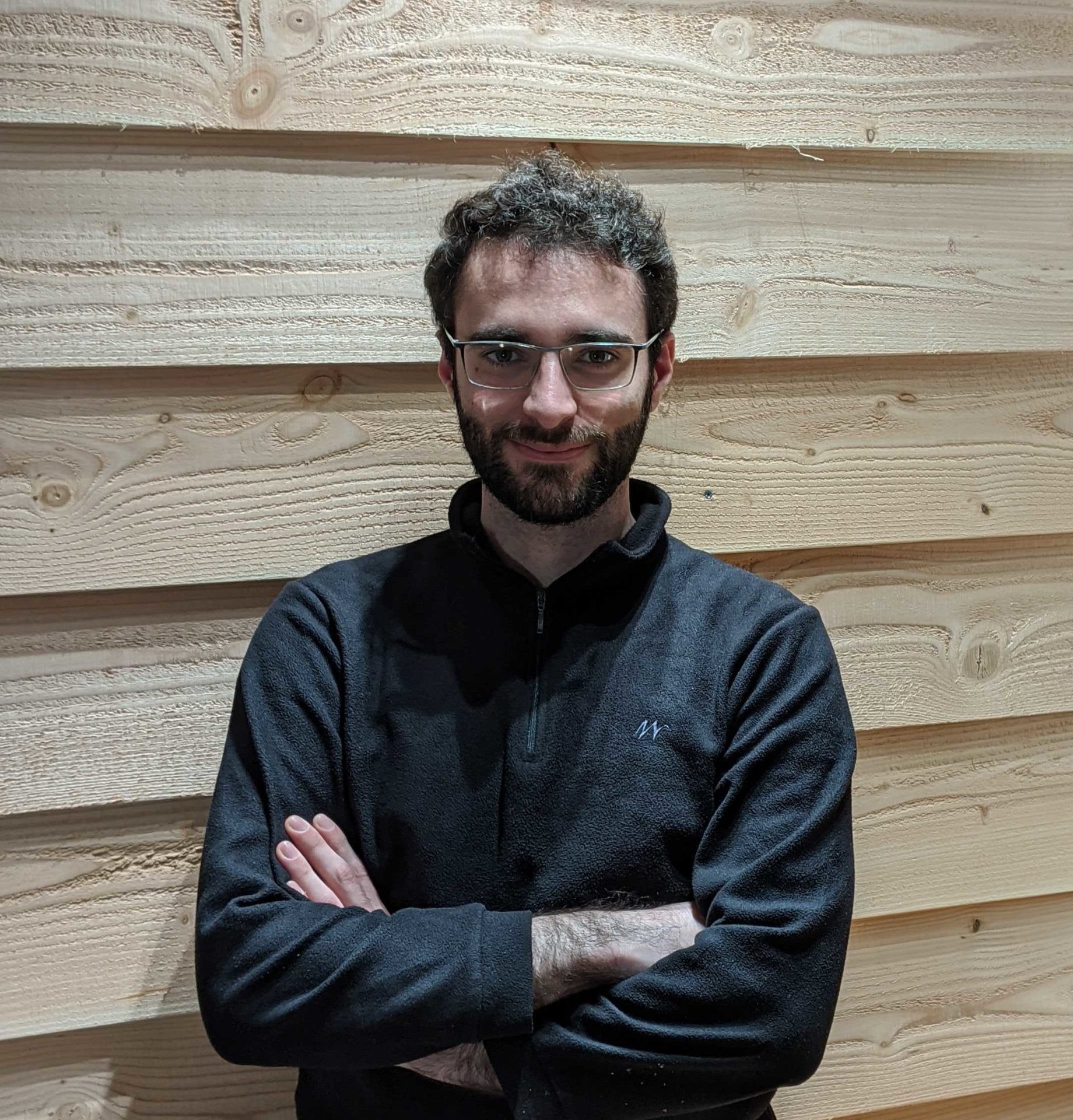 CheerpX preview at Wasm SF
Our Senior Developer Yuri gave a technical preview of CheerpX at the WebAssembly San Francisco Meetup at Cloudflare.